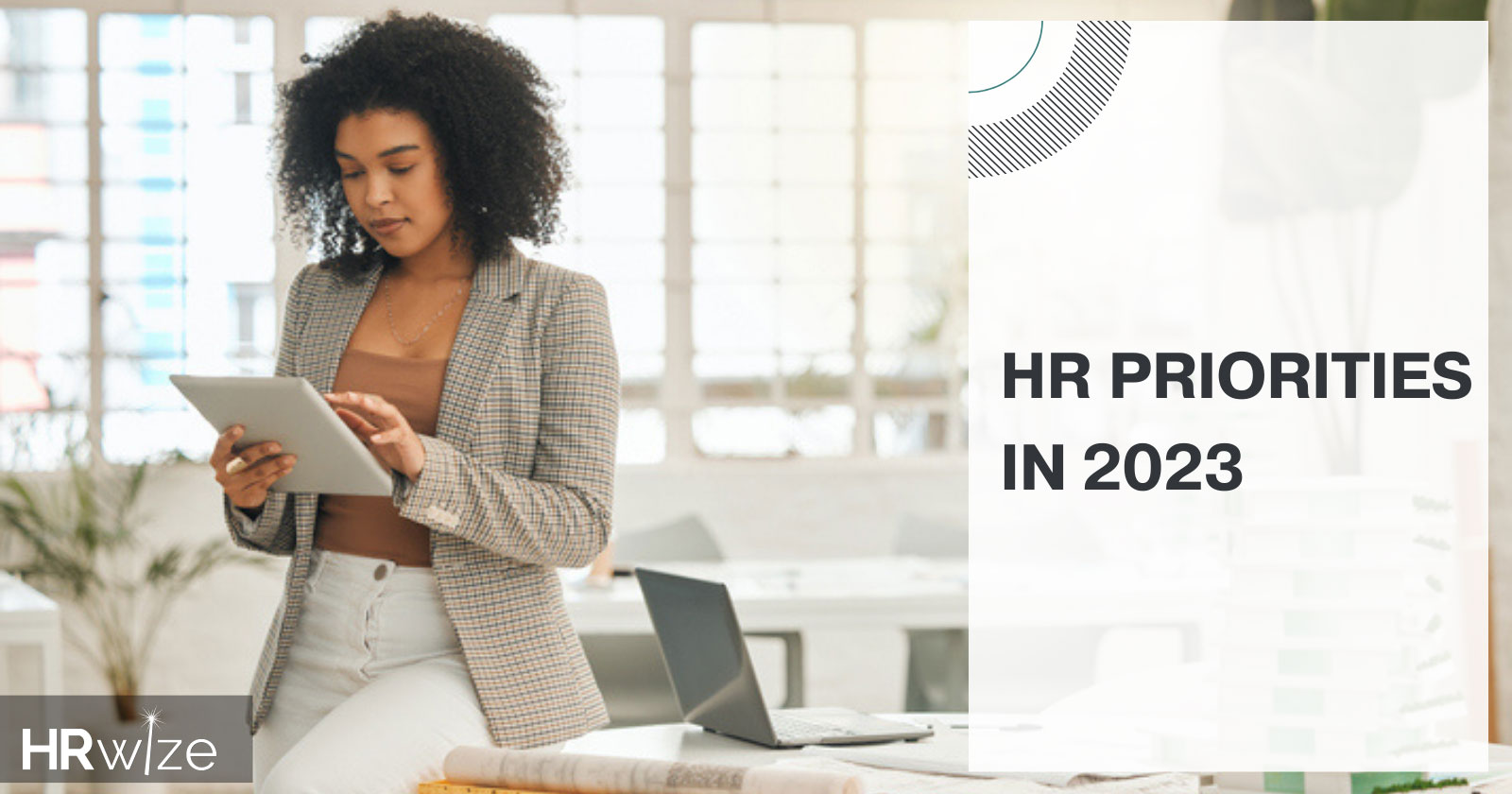 Distractions, emergencies, deadlines, these uncontrollable and unavoidable factors we all face daily. These can all get in the way of our long-term goals and our day-to-day tasks. It makes it much more difficult to focus on priorities. For our HR leaders especially, with the past couple of years we've had, HR has had to adapt to unpredictable conditions.  
The role of an HR leader is investing in people, cultivating a positive culture and employee experience, and transforming HR to be more automated and digital — all while new employee expectations are impacting retention and attraction.  
Here are some priorities that they are also trying to juggle: 
1. Leader and manager effectiveness:  "24% say their leadership development approach does not prepare leaders for the future of work." 
As a company grows, so do the expectations and responsibilities of HR leaders. In today's work environment, HR leaders have a lot more on their plate. They've had to adapt and develop skills to be more authentic and empathetic, "human" leaders.  
2. Organizational design and change management: "45% say their employees are fatigued from all the change." 
Economic uncertainty and hybrid work environments have led to major changes to HR processes. Employees are also growing more resistant to change — in 2016, the Gartner Workforce Change Survey showed 74% of employees were willing to change work behaviors to support organizational changes, but that number dropped to 38% in 2022. 
3. Recruiting: "36% say their sourcing strategies are insufficient for finding the skills they need." 
Leaders must navigate recruitment by reprioritizing the current business needs and future goals to prepare for the ever-shifting market.  
How to Help 
Maintaining and working towards these priorities is what can be increasingly challenging. With people technology in place, you can reduce operational workload by automating repetitive tasks so that you can focus on your organization's top priorities.  
With an HRIS like HRWize, we provide you with the tools and support from our certified HR consultants. They facilitate merging your HR needs and strategies with our HRIS's capabilities so that you get the most out of them. You get to benefit from this support through implementation and beyond.  
We too are HR practitioners. You are not alone, whatever priorities you want to focus on in 2023, our team will assist you in staying on course. Check out our features to learn more about what your HR processes are missing.