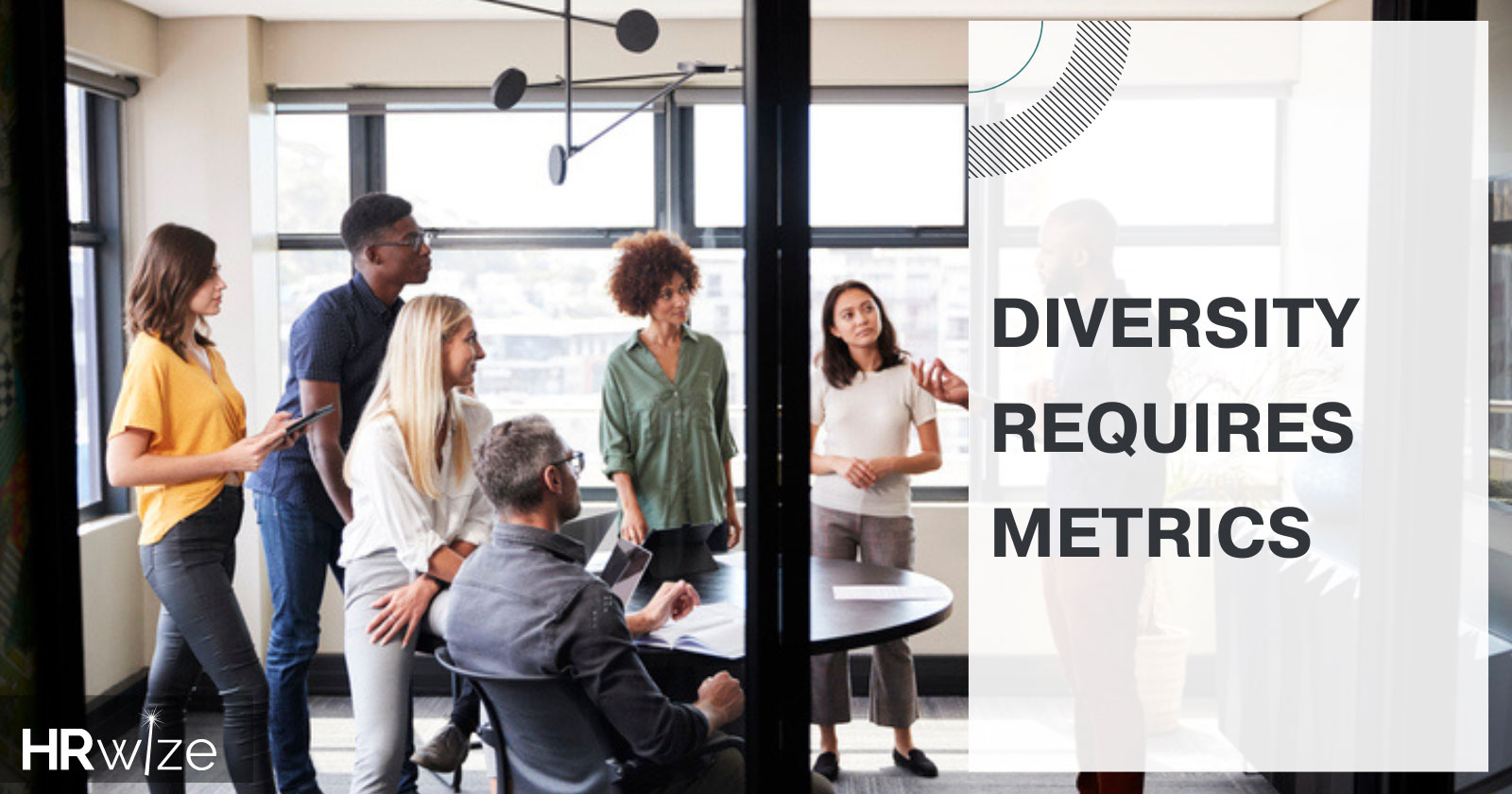 Diversity in the workplace shouldn't be some publicity stunt to showcase images of how ethnic your team is and plastering them everywhere. That's tokenism. We need to break these old habits. When it comes to being a well-integrated diverse company, it takes metrics to allow you to make a real change. Data is a powerful tool when it comes to diversity. When optimized correctly, you can create opportunities based on equity with your company for ALL.  
Why do you need metrics?
With metrics, you can identify your exact pain points, where you are lacking, and where you are doing well. Just as you analyze metrics at the end of the fiscal year to review your company's performance, metrics are visually helpful to know the current state of your company and what DEI measures should be improved.  
An example that depicts what occurs very often is, "In industry after industry, our research shows that 81% to 88% of white men report fair access to career-enhancing assignments. For other groups, that percentage slips as low as 50%."  Sometimes things can be overlooked for whatever reason and to mitigate this issue, metrics allows you to create equal opportunities for all employees. These metrics can help you monitor whether your employees are getting a fair amount of learning opportunities or if their deviations are based on gender, age or ethnicity. Things you can monitor are employee billable hours, variables in the hiring processes and individual employees' goal setting.  
Benefits that come from diversity metrics  
A well-diversified company:

having varied cultures, ethnicities, ableism, ages and genders.

 

Credible reputation for your company:

practicing what you preach by taking rightful actions towards your DEI strategies. 

 

New skills:

A diverse talent pool unlocks different skillful team members.

 

Using money wisely

. Without precise metrics, a DEI effort can spend a lot of time and money trying to fix the wrong thing. The more support/training offered by your HRIS for proper execution, the more likely your initiative will be a success.

 
Tools you'll need  
Here's where HRWize can help you with your DEI initiatives. You can use employee data to build a custom report which can include data from employee surveys, changes in compensation, genders in upper management positions, etc. This will assist you in visualizing the diversity within your company and see where you can be making the correct changes! Lastly, our team of HR consultants are available to help you integrate your strategy at any time, continuing this support even after implementation.