Looking for a tool to simplify your company's time-consuming annual salary review process?
EarnWize is an automated and reliable way of completing and reviewing your
team's salary increases with just a few clicks.
"One standout for us has been the EarnWize module that has dramatically improved and streamlined our merit process. Having this integrated with our HRIS saves us weeks and the experience is highlighted, more importantly, by our leaders as being a huge improvement over what we had been doing in years past."
Tucows
EarnWize facilitates Bonus Allocations by following this same automated approval process.
​EarnWize allows for salaries to be displayed in various currencies, while also converting them to your chosen reference currency. This new feature makes it easier to manage teams from across the globe and keep track of your overall budget.
Integrated math component
With an integrated math component, EarnWize does the hard work for you. Automatically modifying your employee's new salary amount in accordance to your percentage adjustments made.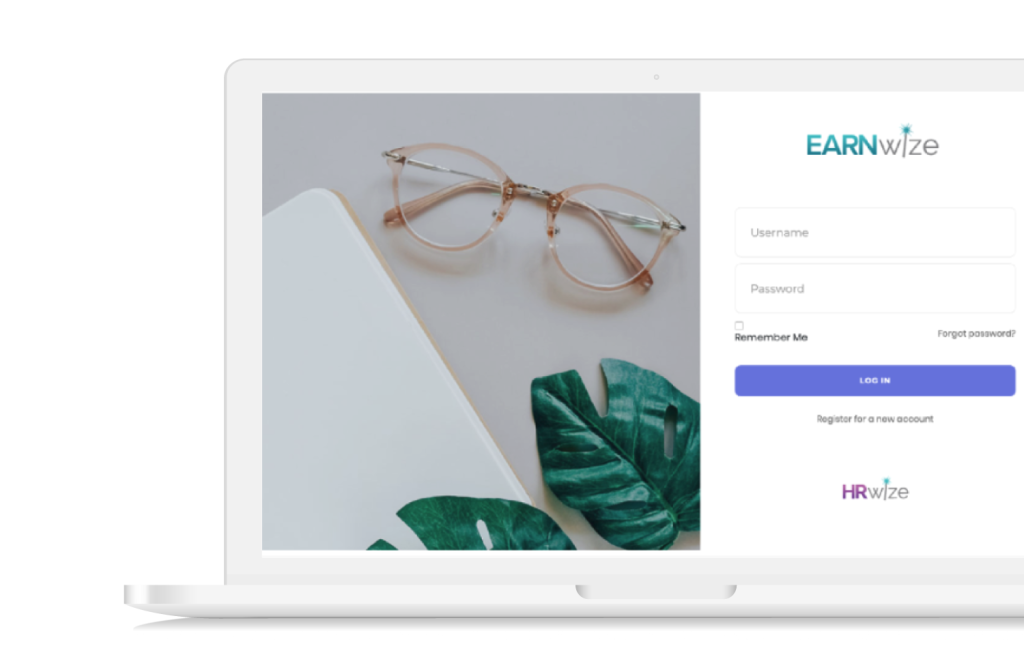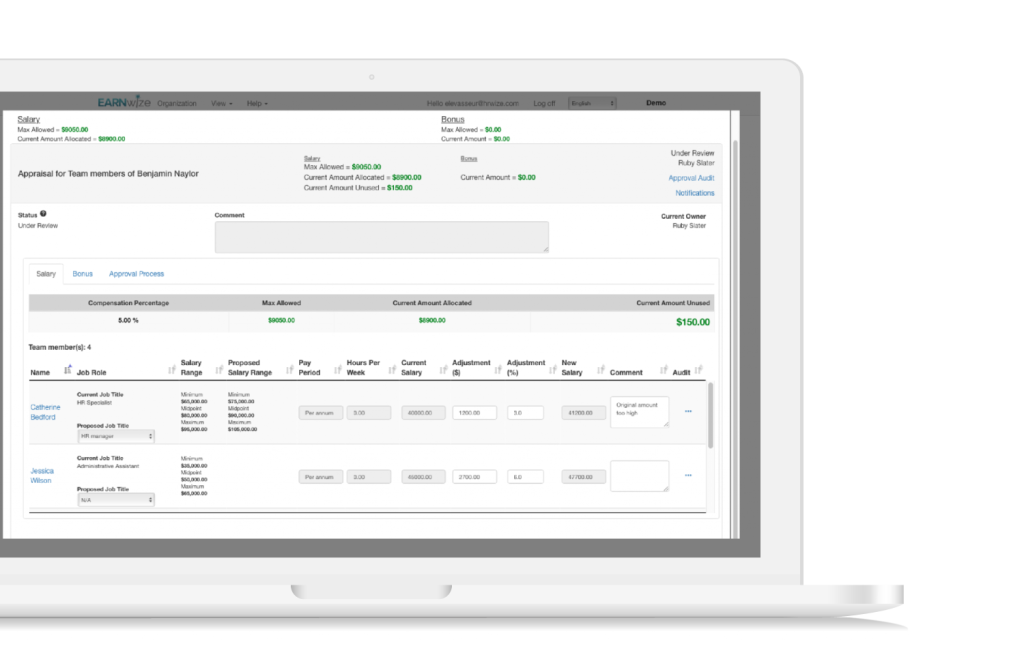 Visibility into overall budget
It also provides clear visibility into your overall salary budget for your team allowing new salary allocations to be easy and straightforward.
Every adjustment automatically adjusts your unused allocated amount in order to facilitate your budget distribution.
Automated approval notifications
Receive automated notifications when your employees have completed their team's appraisals and are ready for your review.
The automated approval process will immediately send the proposal to the next level manager, until it reaches the "Final Approver" of the organization.