Simple. Scalable. Secure.
How can a human resources management system help you? HRWize hands you the tools to increase the efficiencies of your HR operations, allowing time to focus on talent management. With decreased operational work, you can finally implement more strategic initiatives. Less talk, more talent.
HRWize is an all-in-one HRIS solution that performs your basic and complex HR functions and automations. All the essential information you need is a click away – employee information, emergency contacts, tracking time off, timesheets, performance management, and much more.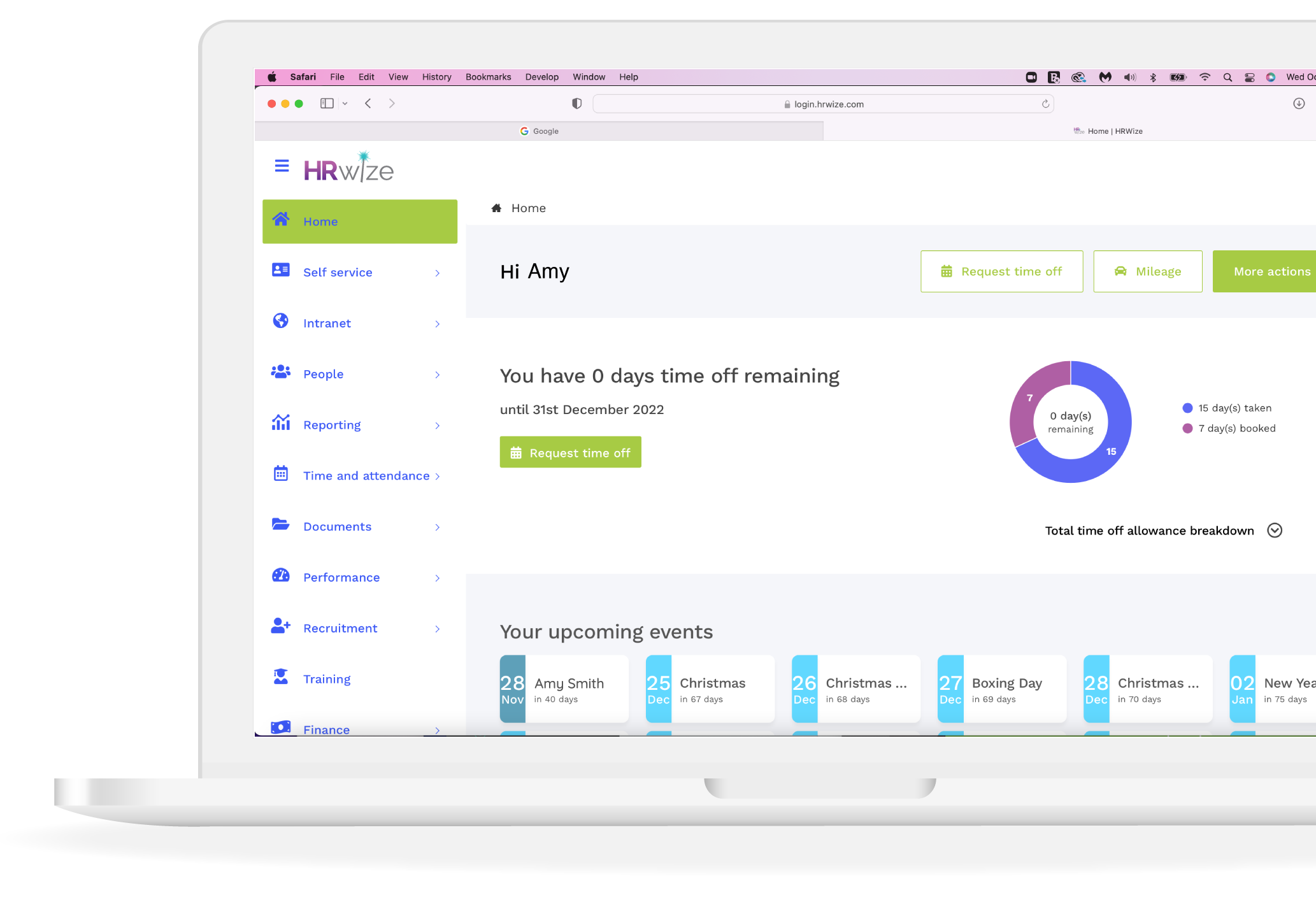 We're thrilled to announce that HRWize has achieved compliance with ISO/IC 27001 information security standard and ISO/IEC 17021-1
Features designed for your business needs
Our CRHA certified HR consultants are ready to facilitate merging your HR needs and strategies to our HRIS's capabilities so that you get the most out of them. We provide this support through implementation and beyond at no extra fee in our Wizest plan.
HRWize mobile app
With growing mobile workforces, high rates of smartphone ownership and the increasing implementation of bring your own device (BYOD) policies, mobile access to HR functions is more important than ever as part of the drive to improve efficiency, productivity and boost employee engagement.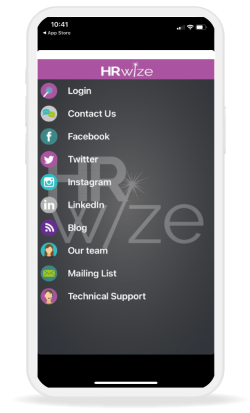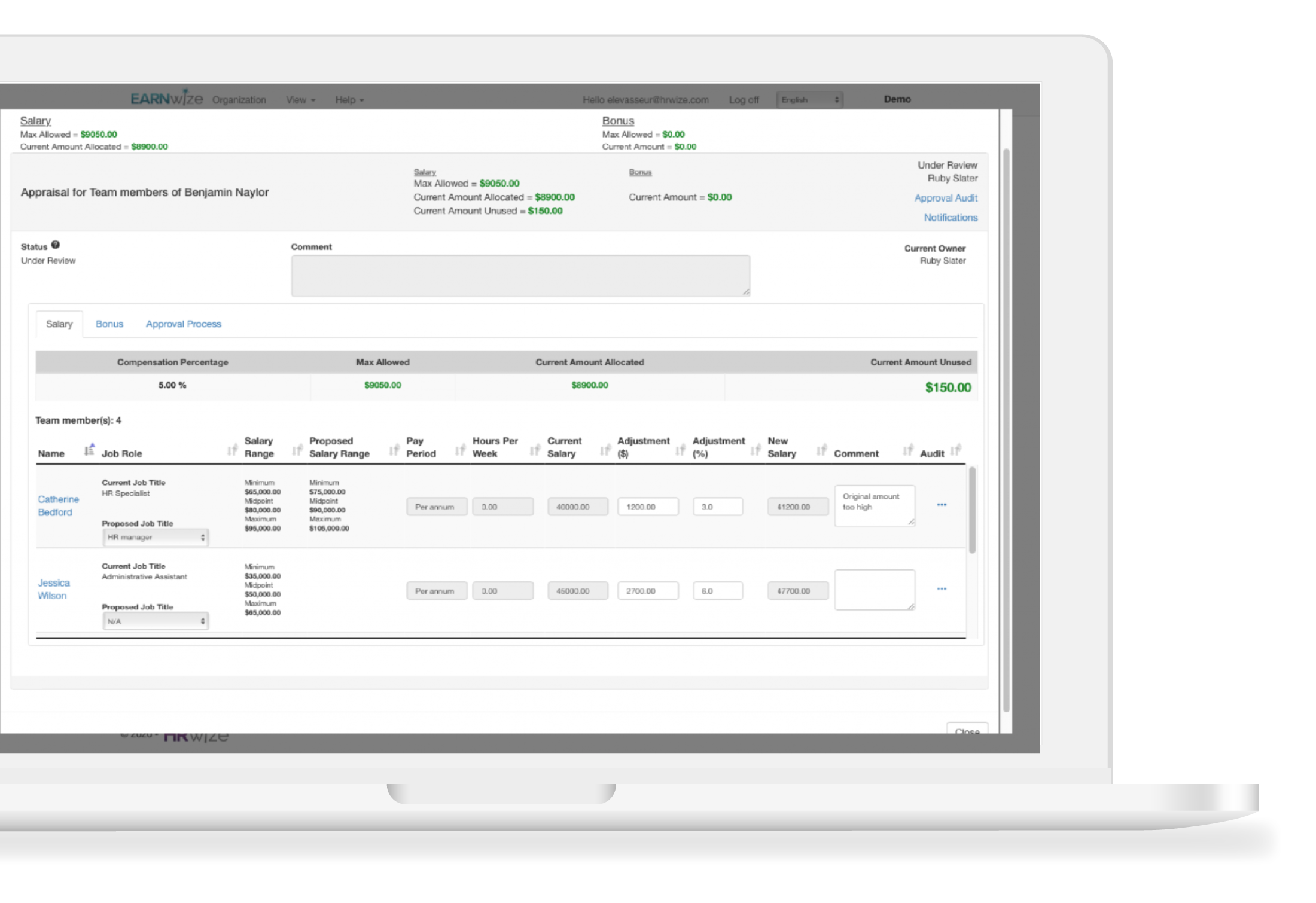 EarnWize
Looking for a tool to simplify your company's time-consuming annual salary review process? EarnWize is an automated and reliable way of completing and reviewing your team's salary increases with just a few clicks.
​EarnWize allows for salaries to be displayed in various currencies, while also converting them to your chosen reference currency. This new feature makes it easier to manage teams from across the globe and keep track of your overall budget.
What are clients are saying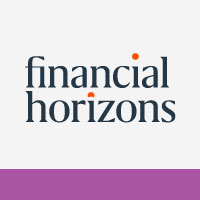 "Working with the HRWize team has been amazing – from the beginning of the discovery/sales process to the ongoing support the HRWize team provides – it is a true partnership filled with creative problem solving and lots of laughs."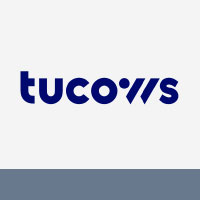 "HRWize is a great thought partner and consultant for us when we are thinking through the big picture, future and making sure that we have the data we need to understand our workforce."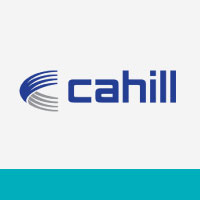 "HRWize gives more visibility to the employees and managers. We can focus on bigger initiatives because managers and employees have the tools they most often use at their fingertips."