Did you know that we are an Emploi Quebec Certified Training Organization?
This means that if you are a Quebec-based company, you can get financial support for training your team on HRWize and implementing our technology. More about this certification: 
We're compliant for the 1% Training Law "The Working Skills Act"

 

We create our training from scratch on individual client basis to cater to your needs 

 

Our HRIS can calculate and notify if you met the 1% training target.

Our scalable HR solution grows with you.
You'll only pay for what you need.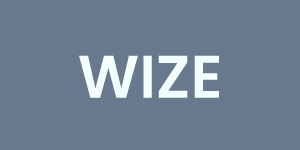 Basic Plan
Onboarding/offboarding checklist

Centralized HR & document management

Employee self-service (ESS)

Time off manager

Standard performance reviews

Bulk upload capability

Training management

Goal setting (individual & company)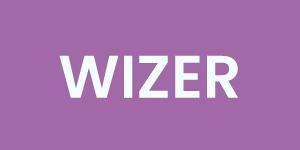 Includes WIZE plan plus
Recruitment | ATS

Powerful candidate search

Integrated job posting

Customized performance reviews

Competency mapping

9-box grid

Timesheets

Customizable forms and fields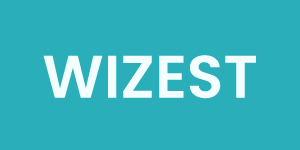 Includes WIZER plan plus
Succession planning

360 appraisals

Total reward statements

Asset management

Electronic signature / templates

Expense management

Social engagement

Customizable workflows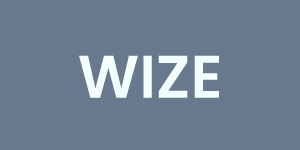 Basic Plan
Onboarding/offboarding checklist

Centralized HR & document management

Employee self-service (ESS)

Time off manager

Standard performance reviews

Bulk upload capability

Training management

Goal setting (individual & company)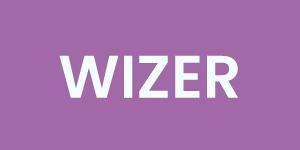 Includes WIZE plan plus
Recruitment | ATS

Powerful candidate search

Integrated job posting

Customized performance reviews

Competency mapping

9-box grid

Timesheets

Customizable forms and fields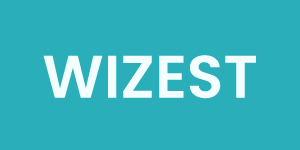 Includes WIZER plan plus
Succession planning

360 appraisals

Total reward statements

Asset management

Electronic signature / templates

Expense management

Social engagement

Customizable workflows