What it takes
HRWize is always on the lookout for people that fit our culture of integrity, accountability and teamwork, but we also thrive on diversity and new perspectives. If you are self-motivated, have a strong work ethic and the relentless need to make your mark through your unique skill set, then we want you on our team! This is where your ideas and contribution will be recognized and come to fruition with real solutions for our company and customers.
Why we do it
We feed off each other's energy and ideas, so a positive, down-to-earth attitude is essential! We believe that the work is not about the tasks, but about inspiring innovation, adding value, making a difference, personal growth and building lasting relationships all while having fun doing it. Your career at HRWize is yours to establish and enjoy – join our team and the fun!
If you are passionate, looking for opportunities to grow, and work with inspiring people in an open and fun environment.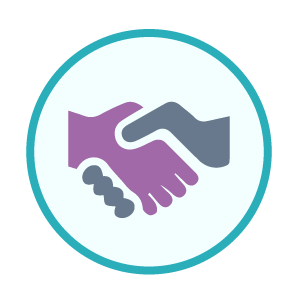 Integrity
Knowing that the whole team is doing their best and putting the
clients first.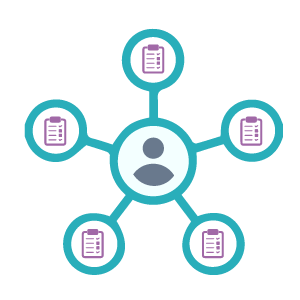 Accountability
Everyone takes responsibility for their piece of the puzzle to make the team run effectively.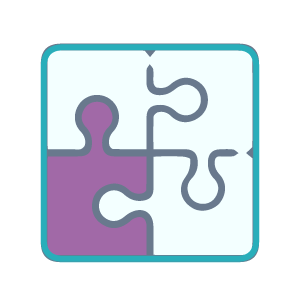 Teamwork
Working together to solve problems and design solutions for
our clients.
Looking for an internship?
We love working with the new up and comers!
Reach out to us for more info.
Benefits and perks
Flexible hours
Work from home policy
Prime West-Island location
Employer-sponsored medical and dental
Travel/Life insurance
Education assistance
Referral program
Health & wellness reimbursement program
Generous time-off allowance
Annual retreats