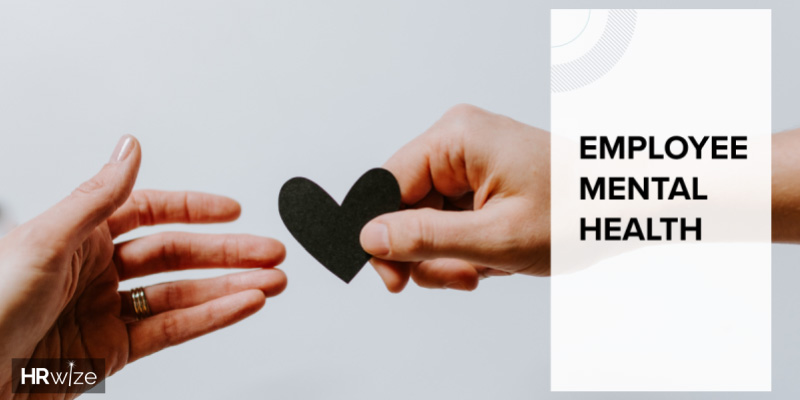 Employee mental health is a priority that many employers are only beginning to recognize. It is essential for employers to have a strategy to provide access to programs and resources as this often inspires compliance.  
To focus on mental health, many companies are ramping up employee mental health programs to help mitigate this work-related issue. 
How do you facilitate mental health programs for your employees?
 To help prevent mental health from becoming an even bigger problem for your company and its employees, here are some tips for setting up mental health programs at your workplace: 
Offer support services that are free and confidential:
 Many companies offer free counseling sessions or other types of support services—but not all do so in a confidential way. If you're going to provide these kinds of services, make sure that they're free and confidential so that your employees feel comfortable reaching out when they need them most! 
Have designated resources for handling crises:
You should have someone on hand who is trained in handling crises to provide support if an employee experiences a serious mental health issue while at work. Also, you can offer a space where employees can practice their calm down routine. 
 This allows you and your team to have an easy-to-go to person/space within the organization. 
Embrace open-door policy:
Create an open-door policy where people feel comfortable talking about how they feel or are affected with their colleagues and supervisors, including mental health issues.  
Empathize with your employees
Make sure that your employees understand that they're not alone in their struggles and have support from their coworkers, managers, and HR staff. 
Educate yourself about the issue:
Before you start making changes within your company, educate yourself on handling mental illnesses and disorders in the workplace. This will help you understand what your employees might be going through, how they might react, and reach possible solutions. 
Conclusion
Supportive and progressive mental health programs are critical in motivating employees, increasing employee engagement, building a positive and sustainable workplace culture, and demonstrating to the community that you care about your employees as much as they care about you.  
However, establishing a comprehensive mental health program is not an easy task; it is a lengthy process that requires commitment from the organization's leadership and careful planning.  An HRIS like HRWize can be an invaluable tool in helping to manage these steps.