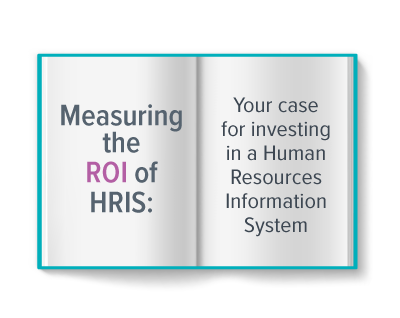 Your case for investing in a Human Resources Information System
We demonstrate for you how an HRIS will help your organization be more strategic and help you build your ROI case.
  We cover the cost and time it takes to do HR tasks with an HRIS in place vs. without one.
  We breakdown your administrative, performance management, recruitment, expenses & timesheets and other tasks
  We also cover your time spent on training, surveys, communications, engagement and employee recognition.
  We focus on your people and the qualitative benefits of having an HRIS.
  We calculate the bottom line for you: your annual savings in dollars and your return on investment.